CONSULTING SERVICES
LIKE A BESPOKE SUIT THAT FITS ONE PERFECTLY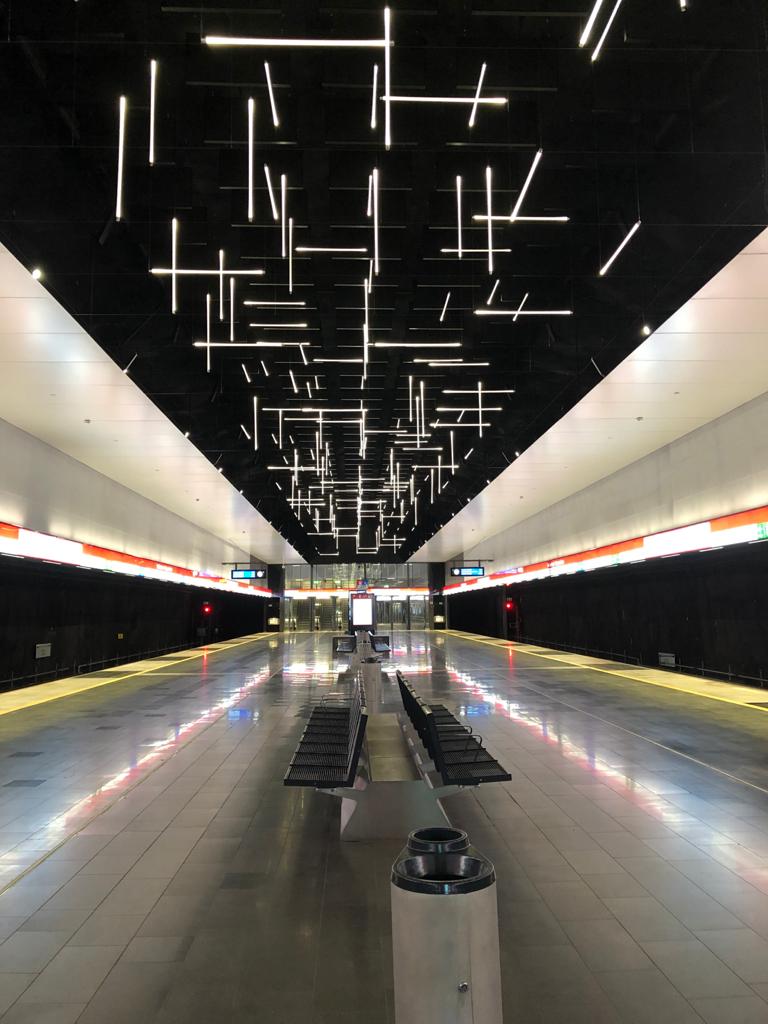 ARTISTS
We work with artists from around the world. We offer art business consulting services to artists and creative entrepreneurs, which include market positioning, residencies, group and solo shows, online and social media presentations. Successful artists will be offered to join our affiliated company Premium Pages Collective. PPC participates in numerous art fairs around the world. We want our artists to attend them because Art fairs present the single best opportunity to meet collectors, gallerists and curators. They open doors you might never expect.

INDIVIDUALS
Premium Pages offers customized solutions to our private clients who enjoy the finer things in life and to savvy art investors who want to integrate art into their alternative investment strategy. We do this because we know that our clients are high-achieving individuals who strive for only the best so we do all the legwork and research and let our clients reap the benefits.

CORPORATIONS
Distinguish your business from your competitors and work with us to build and grow your company's art collection to hedge against market uncertainty starting with strategic portfolio conception and planning leading up to acquisition and management. We work on a retainer or project-basis and whether individual or corporate, our clients appreciate our personalized advisory services, art expertise, wide industry connections and absolute discretion.